Vistas is the fifth album by Miracle of Sound, and the first to not be based on Movies and Video Games. It is an instrumental concept album. All songs were written, performed, produced, mixed, mastered by Gavin Dunne (Miracle of Sound). It was released on January 6th 2014 digitally on bandcamp and iTunes with a tracklist of 15 songs.
Recording
Album Cover
The album cover is credited to Alyona Maksimova, found on the russian blogspot page, alyonam.
Tracks
1. 38th Street
2. 4am
3. Hitoshio
4. Electric Sky
6. Cosmic Slum
8. Downtime
9. Kakolukia
10. Lover Stone
11. Sunny Day Part 1
12. Sunny Day Part 2
13. Nimbus
14. Ocean Hotel
15. The Call (Instrumental Version)
Music Video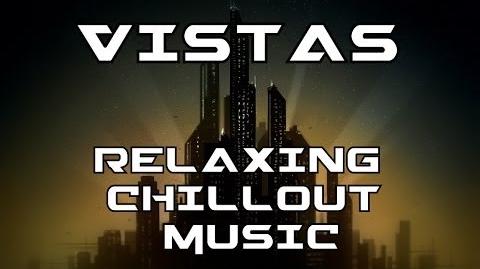 External Links
https://miracleofsound.bandcamp.com/album/metal-up
Ad blocker interference detected!
Wikia is a free-to-use site that makes money from advertising. We have a modified experience for viewers using ad blockers

Wikia is not accessible if you've made further modifications. Remove the custom ad blocker rule(s) and the page will load as expected.