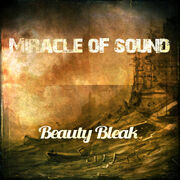 Beauty Bleak
is the Sixteenth track from Miracle of Sound's first album,
Level 1
. It was written, produced, mixed and mastered by
Gavin Dunne
(Miracle Of Sound). Lyrics written by Gavin Dunne Vocals arranged and performed by Miracle Of Sound. Music by Miracle Of Sound. This song was released on June 28, 2012.
Lyrics
Sterile soil
Will harden

Wasted world
My garden

Beauty bleak
In a wasted world

Meaning
Inspired by Fallout 3
Official Video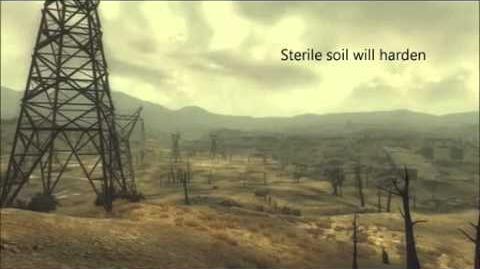 References
Ad blocker interference detected!
Wikia is a free-to-use site that makes money from advertising. We have a modified experience for viewers using ad blockers

Wikia is not accessible if you've made further modifications. Remove the custom ad blocker rule(s) and the page will load as expected.